Tracy Runck
---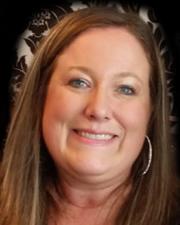 Assistant Director of Student Systems
technologist. dog lover. helper.
Contact Info
Summerfield Hall, Room #206
1300 Sunnyside Ave
Lawrence, KS 66045
---
Biography
—
I am the Assistant Director of Student Systems at the University Career Center.  I manage most things technology or systems related for the UCC including HireJayhawks, JayhawkReady, and the website.  I love helping people use technology and data to improve knowledge and create process efficiency.
Education
—
M.A. in Accounting, University of Kansas
B.S. in Accounting, University of Kansas
B.S. in Business Administration and Information Systems, University of Kansas