Internship Profile - Scientist & Technologists
---
Braden Lockwood - Computer Science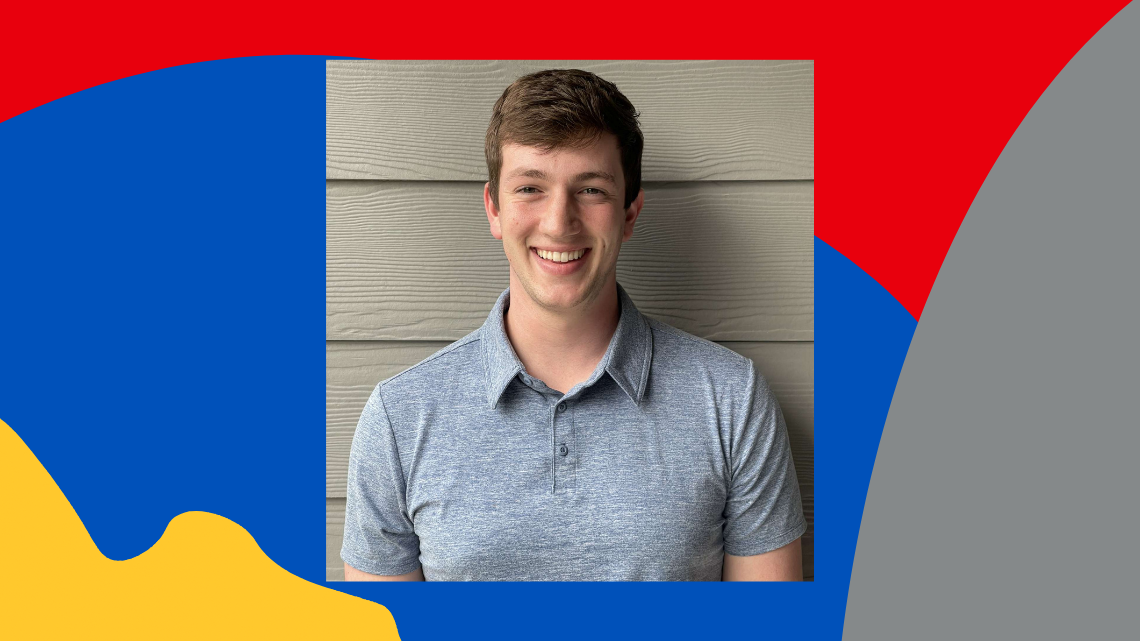 Braden Lockwood, senior computer science major, is a software engineer intern at Kiewit where he develops apps for engineering projects. Through his internship, he has learned things from UI/UX design to working with SQL databases.  
"This internship has helped me prepare for my career post grad in that it has taught me how to code in a team environment. In college, most of the time you code projects individually. However, in the workforce that is rarely the case," Lockwood said. "The knowledge that I have gained from understanding how to effectively work on a team will not only help in university but will significantly help once I get a job." 
Lockwood encourages all students to seek internships because they not only give students real-world experience, but also can help students discover their career goals and passions.