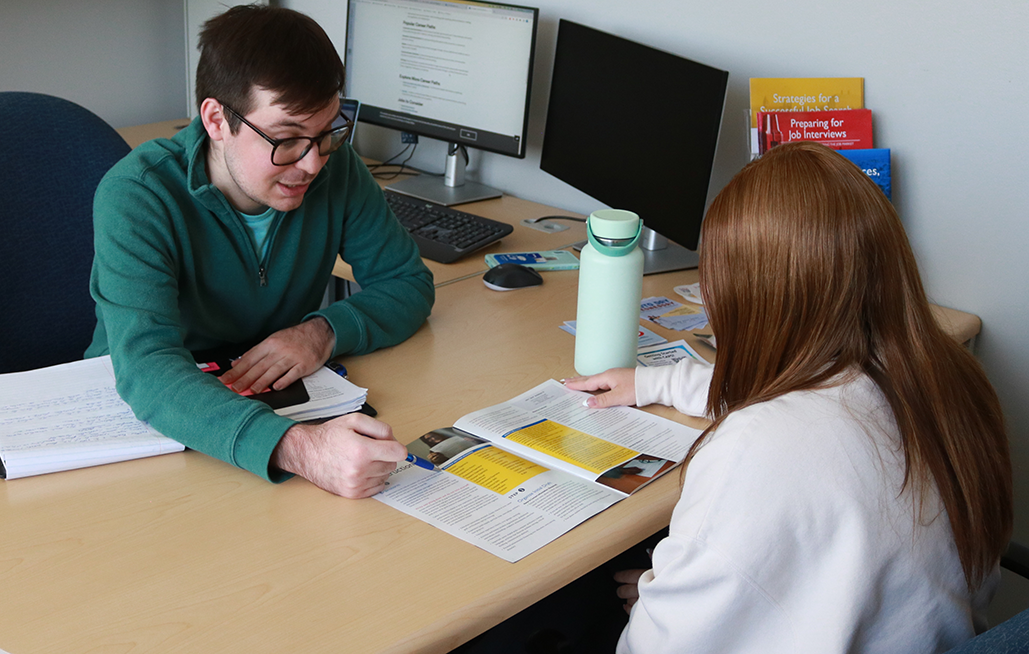 Appointments
Meet with a Career Advisor to get started on your career planning, job searching, and interview preparation.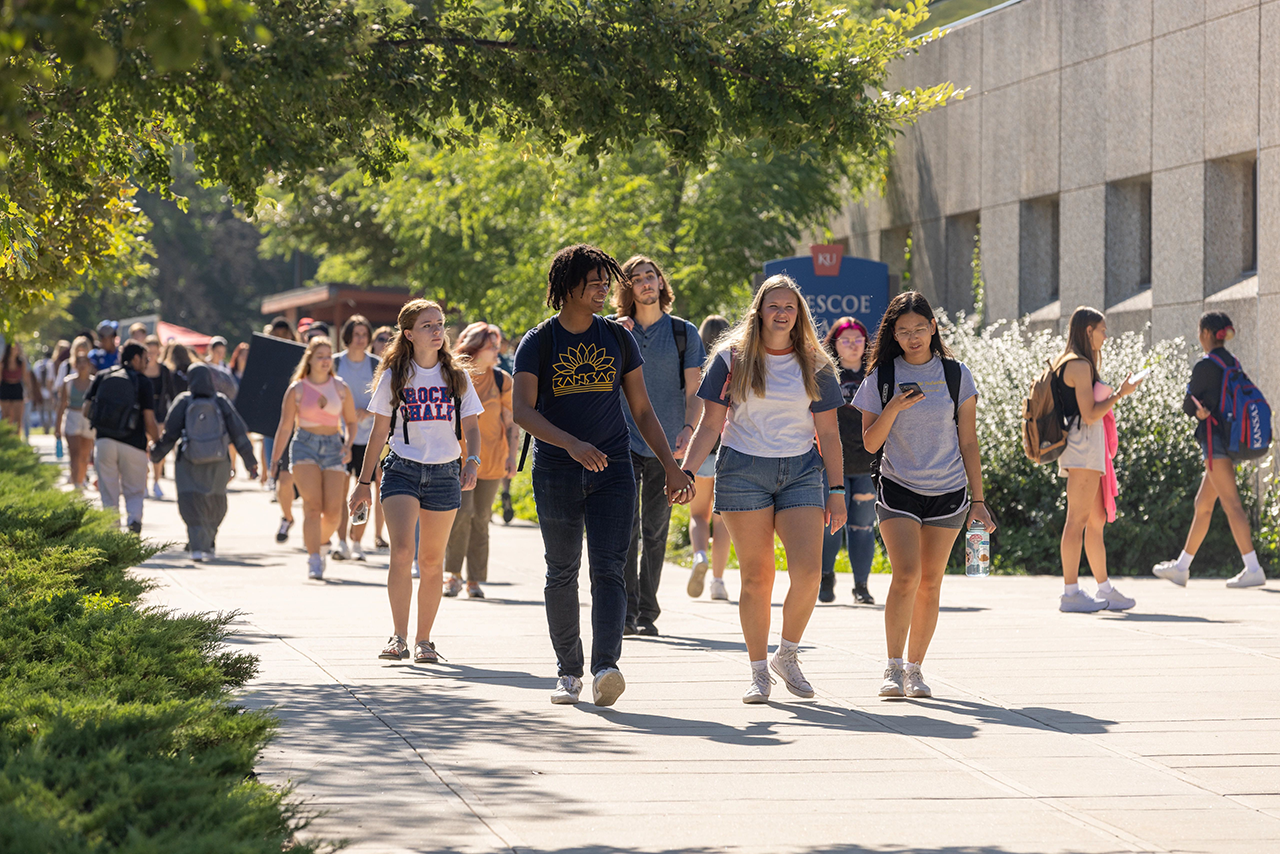 Student Pathways
Join a community with opportunities to explore student pathways through experiences and resources.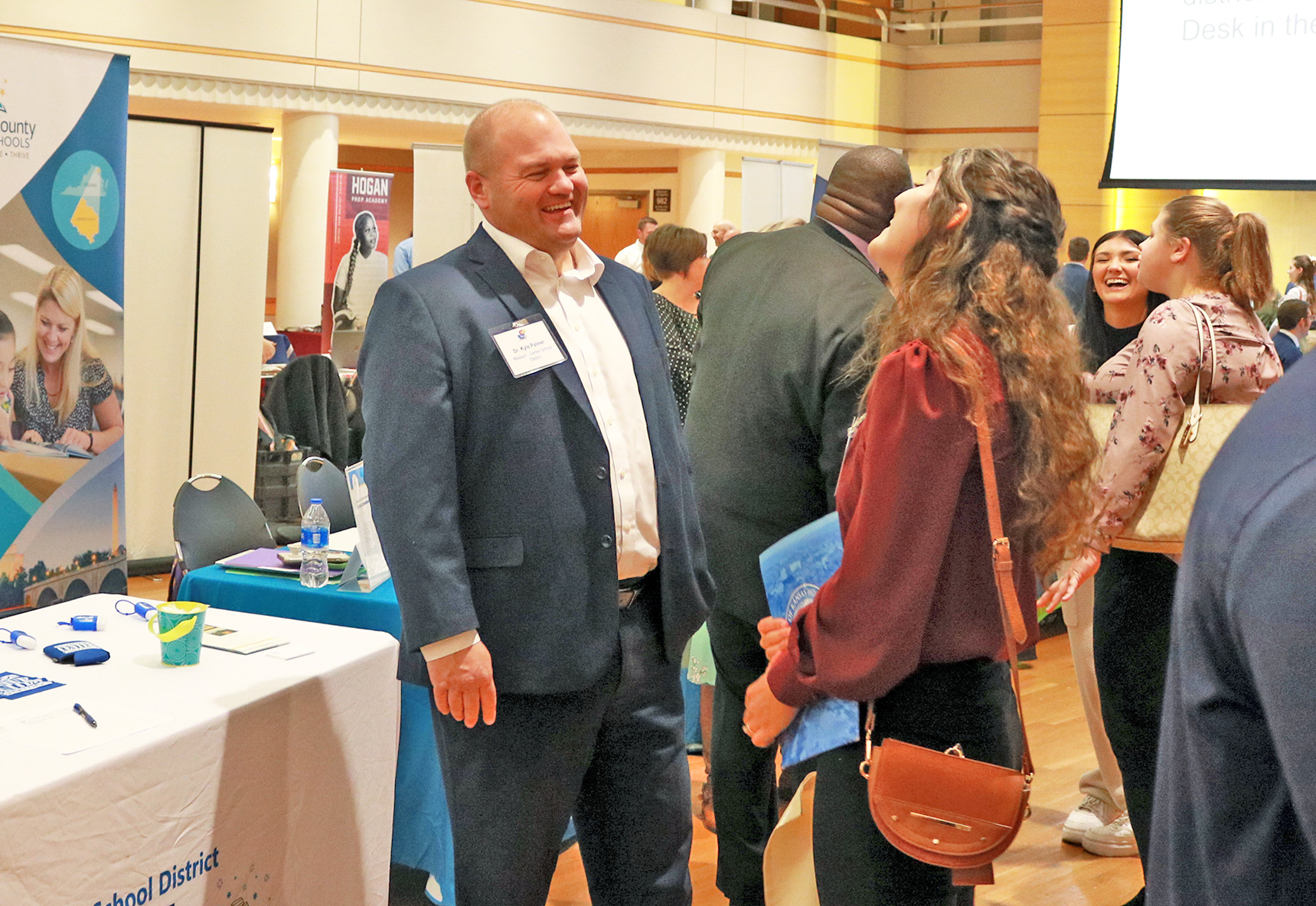 Hire Jayhawks
Access career events, jobs, internships, and on-campus interviews with employers looking to hire KU students.
BeyondKU
Engage with a panel of individuals who took their skills and education into various, diverse career pathways.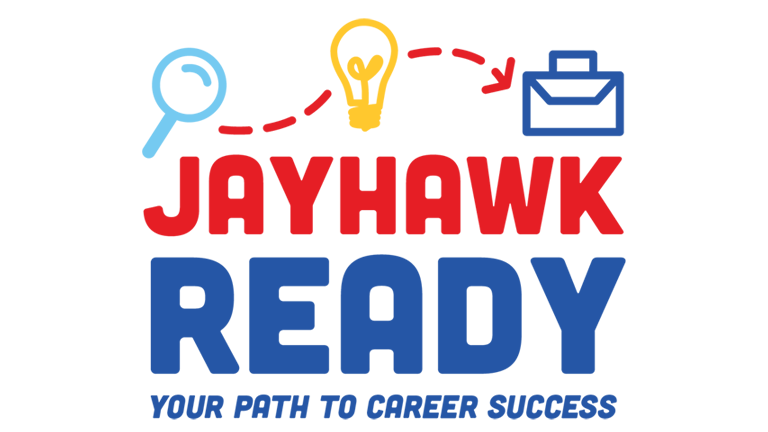 JayhawkReady
View how-to videos and other resources to help you Explore, Prepare, Implement, and Connect!
Login to view the complete list of content.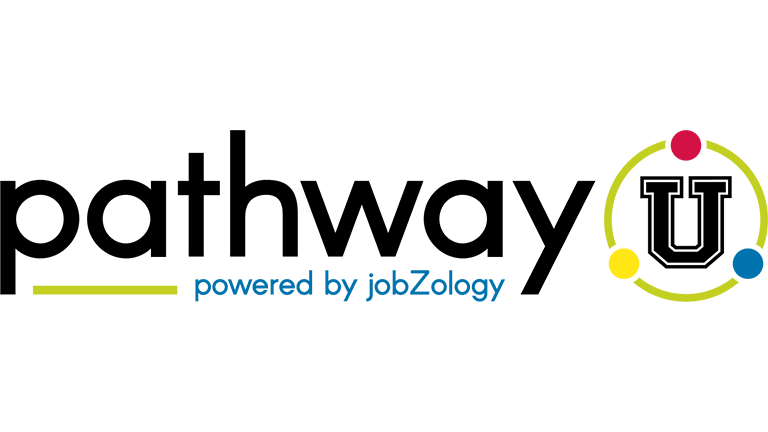 PathwayU
Explore majors and occupations that align with your interests, personality, values, and workplace preferences.