Internship Profile - Health Careers
---
Clara Boyd - Vocal Performance with Pre-Med Track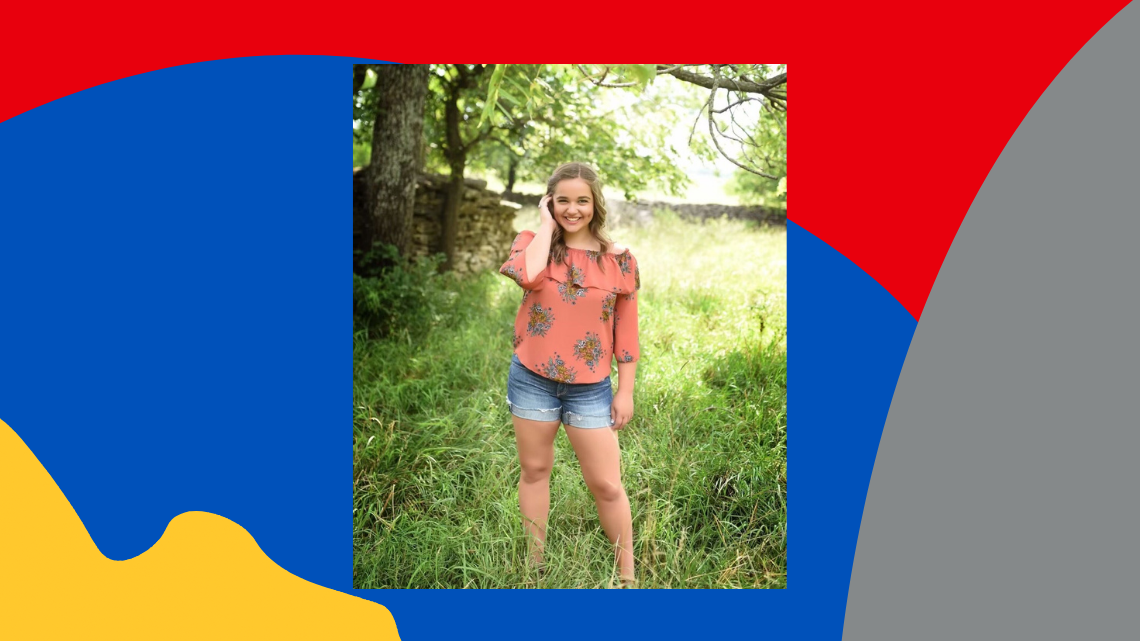 Clara Boyd, fourth-year vocal performance major on a pre-med track, spent the summer shadowing an otolaryngologist, two doctors and a nurse practitioner.  
"Every week, I followed each of these medical professionals through their days, as they visited with patients, made diagnoses and analyzed treatment plans," Boyd said.  
Going into her shadowing experience, Boyd had a goal of exploring the differences between rural and urban doctoring.  
"I was extraordinarily lucky to shadow four practitioners who were not only excellent in their work but were also willing to be very honest with me about the different demands of their respective positions," Boyd said. "The most insightful part of this experience was seeing how much effective doctoring revolves around a genuine relationship between a patient and their doctor. Growing up in the rural area myself, I was particularly drawn to the all-encompassing, close-knit aspect of rural care." 
Boyd's shadowing experience made her feel excited about a future in healthcare. After college, she hopes to attend KU Med and become a primary care physician in a rural area.