Internship Profile - Communicators and Leaders
---
Micheal Wasserman - Supply Chain Management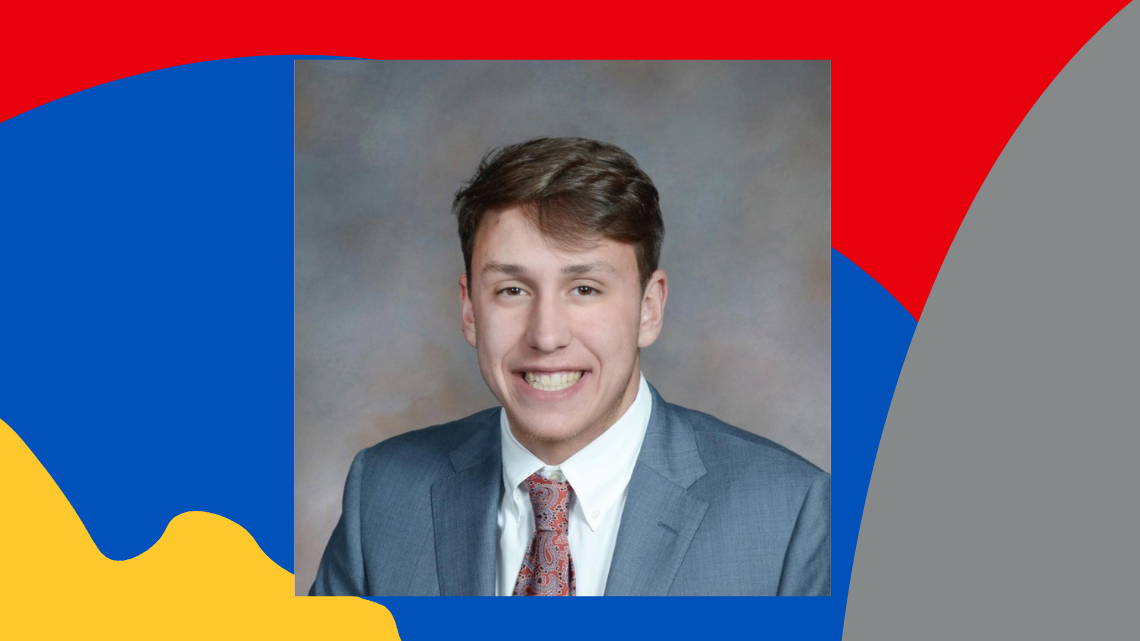 Senior supply chain management major Michael Wasserman had a virtual internship over the summer with Kohler Co., a manufacturing company in Kohler, Wisconsin.
His responsibilities included creating spreadsheets, analyzing reports and updating shipment batch data. 
"The most valuable thing I've learned is how to apply and build upon the knowledge I've learned at KY in a more in-depth way to set me up for long-term success in the business world," Wasserman said. 
Wasserman believes that more students should seek virtual internships because they are flexible and they allow students to find opportunities in new places.