4,200
Students have joined Career Pathways
10,000
Jobs posted in HireJayhawks each year
1,000
Students take career courses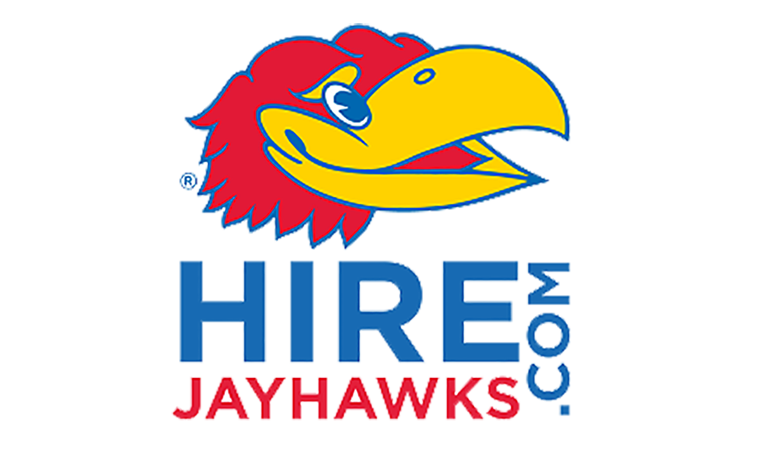 Hire Jayhawks
Access jobs and internships, schedule a career coaching appointment (or call 785-864-3624), or sign-up for on-campus interviews.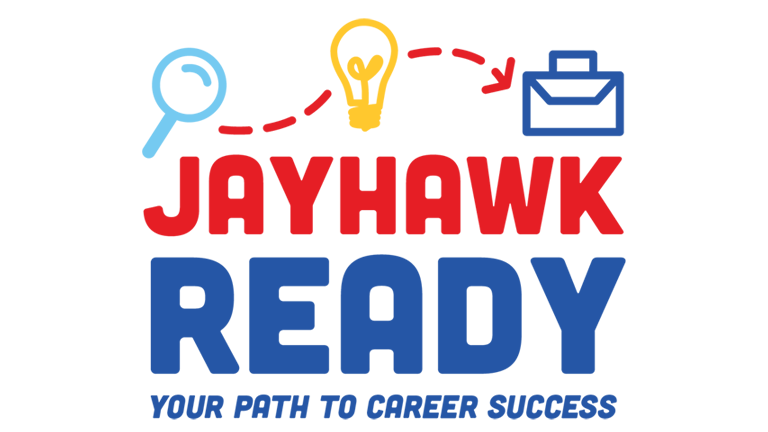 Jayhawk Ready
View how-to videos and other resources to help you Explore, Prepare, Implement, and Connect!
Login to view the complete list of content.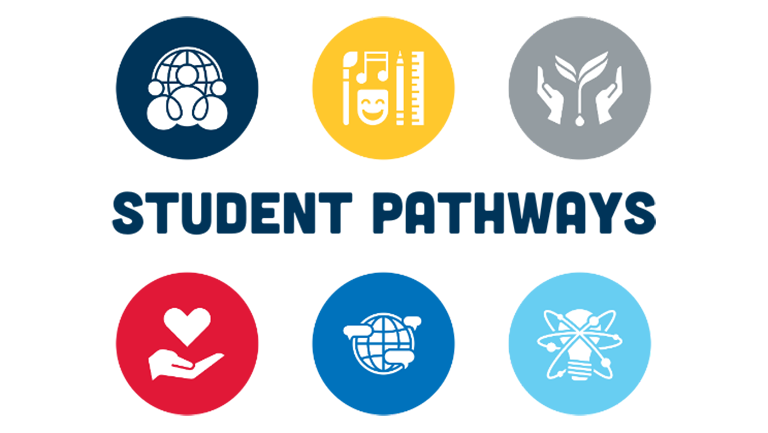 Career Pathways
Join a community with opportunities to explore career pathways through experiences and resources.
BeyondKU
Engage with a panel of individuals who took their skills and education into various, diverse career pathways.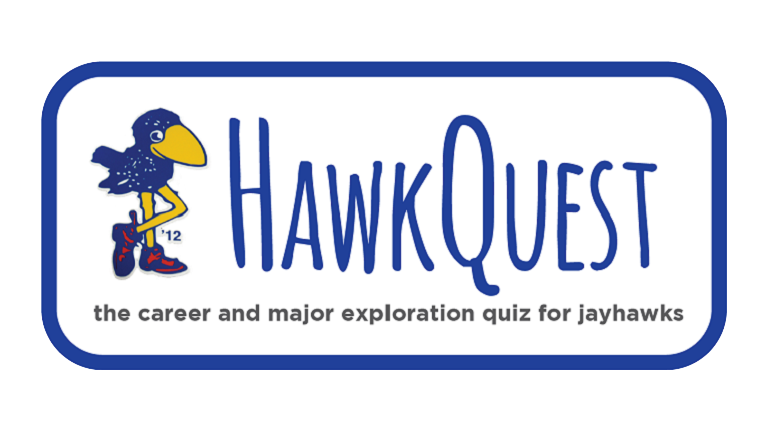 HawkQuest
HawkQuest is a brief, informal quiz to help you learn about yourself and start thinking about possible careers and majors.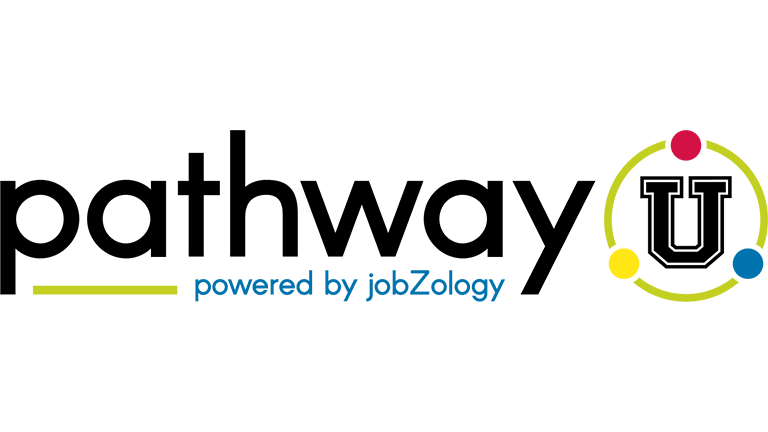 PathwayU
Explore majors and occupations that align with your interests, personality, values, and workplace preferences.